MISSION CREEP
MISSION CREEP was the winner of the audience vote for Best Short Play and Best Performance in the 2018 Brighton Fringe Scratch Night. We also enjoyed a warm reception in workshop performances with Cuckoo Bang and Controlled Chaos UK.
"Smart, funny, weird. A look at sexual sacrifices in a dystopian future." Mia McCullough (Since Africa, Echoes of Another Man, Impenetrable)
"The piece achieves a balance between comedy and an undercurrent of horror, discussing being bi, being asexual – and being watched, filmed and trapped into something you never signed up for." Sussex Playwrights
"How far would you go to pass as someone you're not? What would you hide? What would you force yourself to do? Where would you draw the line? Bee Scott's one-act play Mission Creep dramatizes how the survival instinct leads Tess and Liam to disavow parts of their lives. Clearly drawn, life-or-death conflict. Nice pacing to reveal the horrifying given circumstances. No answers, just questions ... which I love." Steven G Martin (The Subtle, Sublime Transformation of Benny V.)
"Very funny…the overall winner of the Scratch Nights" Fringe Review
(Pictured left: Hugh Stubbins, Emilia Stawicki, and Michal Horowicz in rehearsal for the Controlled Chaos UK workshop, directed by Luis Gallo Mudara)
Soon to Be Running on Empty
Soon to Be Running on Empty is an on-going sci-fi writing project about the future of emotional labour. But this excerpt is just about student loans.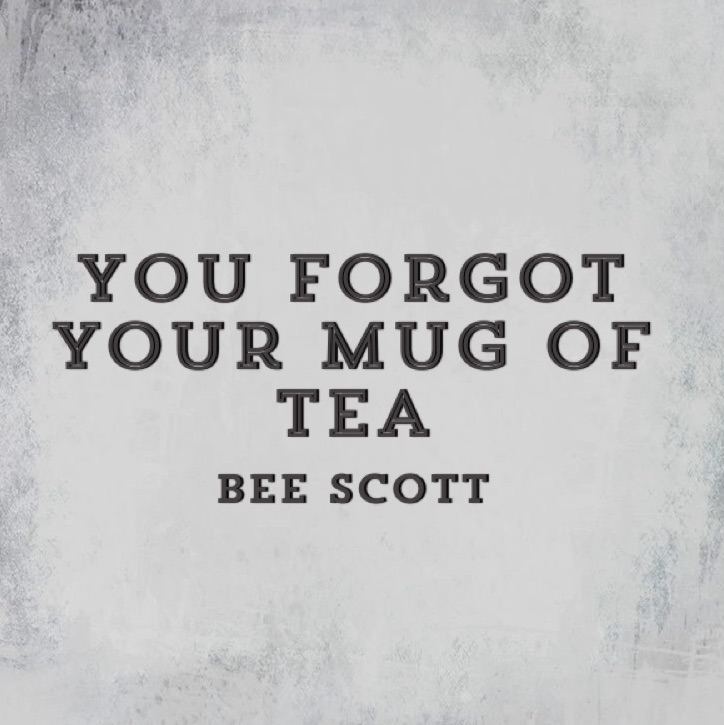 You're doing pretty good there!
You've got your new flat set up all nice, your life is on-track, and your self-care selfies are going to make you a complete internet success story. And look at that, you have made yourself a delicious mug of tea!
Don't worry too much about that weird noise in the bathroom. It was probably nothing.
Right?
Looks like you have some choices to make...